Adolescent Group Therapy Sessions
Are you or a loved one struggling with low self-esteem, low self-confidence, weight or diet problems, self-scrutiny in the mirror or self-criticism? If you answer yes to any of these questions, then Absolute Wellness can help!
The different areas that we address in Group Therapy sessions are as follows: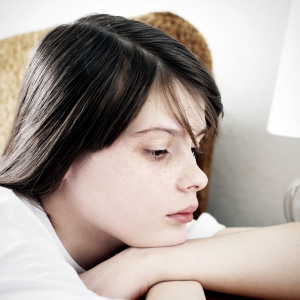 Anorexia, Bulimia and Binge Eating
Body Image
Body Satisfaction
Self-Esteem / Self-Confidence
Nutrition / Improving Dietary Needs
Parental Support
And Much More!
Don't ignore the warning signs and get help! Our licensed therapists and dieticians are here to support you or your loved one by getting to the underlying issues and providing the necessary treatment. We offer group therapy sessions for adolescent girls from middle school age up through high school.
To register for one of the upcoming classes, call 855.850.0274. Help your pre-teen or teen regain the confidence they need to be successful in their daily life and to where they will have the ability to say "I am Beautiful" the way I am.
Upcoming Classes
Please Call for Schedule
Location
3937 Holcomb Bridge Road, Suites 200 & 201
Peachtree Corners, GA 30092