Absolute Wellness Center Presents:
"A NEW U!" (A New You University)
Here are the exciting groups for adolescents and adults that we are offering:
ADOLESCENTS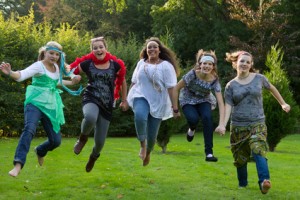 Social Media
This group focuses on Cyber Bullying, Online Dating, Self Esteem/Self Confidence Issues, and the Cautions of Media Communication/Proper Media Socialization.
Weight Management/Nutrition
With adolescent obesity on the rise, doubling in children and tripling amongst teens, we have formed this group to bring an awareness of proper eating and exercise habits. We will also address self-esteem issues, depression, and self-acceptance.
Coping Skills
Many individuals deal with a variety of emotional disturbances such as Anger, Depression, Stress Management, School Issues, Anxiety, Substance Use, and more. In this group, individuals will learn how to cope with their environmental stressors in order to create life balance and harmony.
Bullying
Bullying is a problem that affects millions of students each year. Yet, not only are children affected but parents and teachers as well. In this group, we will cover the dynamics of bullying; what to do if you are bullied, what can a parent or guardian do, how to communicate with the school or teacher, and what should be expected from your child's school.
ADULTS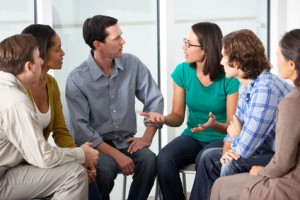 Separation and Divorce Groups
There is life after! This class will answer many questions to help you to pick up the pieces, become motivated, encouraged, and move on with your life!!
Parenting
Yes you can!! From the terrible twos to tough teens this class will give you the tools you need to gain control, discipline properly, and produce well- mannered and obedient children. Parenting can be pain or pleasure. This class will return your fun!
Anger Management
Tame the beast within and learn how to get control over your life. Learn possible stems, achieve better health, and discipline in all areas of your total being as well as build the kind of relationships you thought you never could.
Weight Management/Nutrition
More than 1/3 of U.S. adults are obese. Obesity is related to heart disease, stroke, type 2 diabetes, and certain types of cancer. Here individuals will learn proper nutrition, eating habits, and exercise tips.
Group Duration: Generally 6 weeks, 1 hour long sessions
Cost: $35 per individual per group and $55 per couple
Dates and Times: Please call for scheduling